Apple Cider Vinegar Effervescent Tablet with mother for weight loss (COLA FLAVOUR)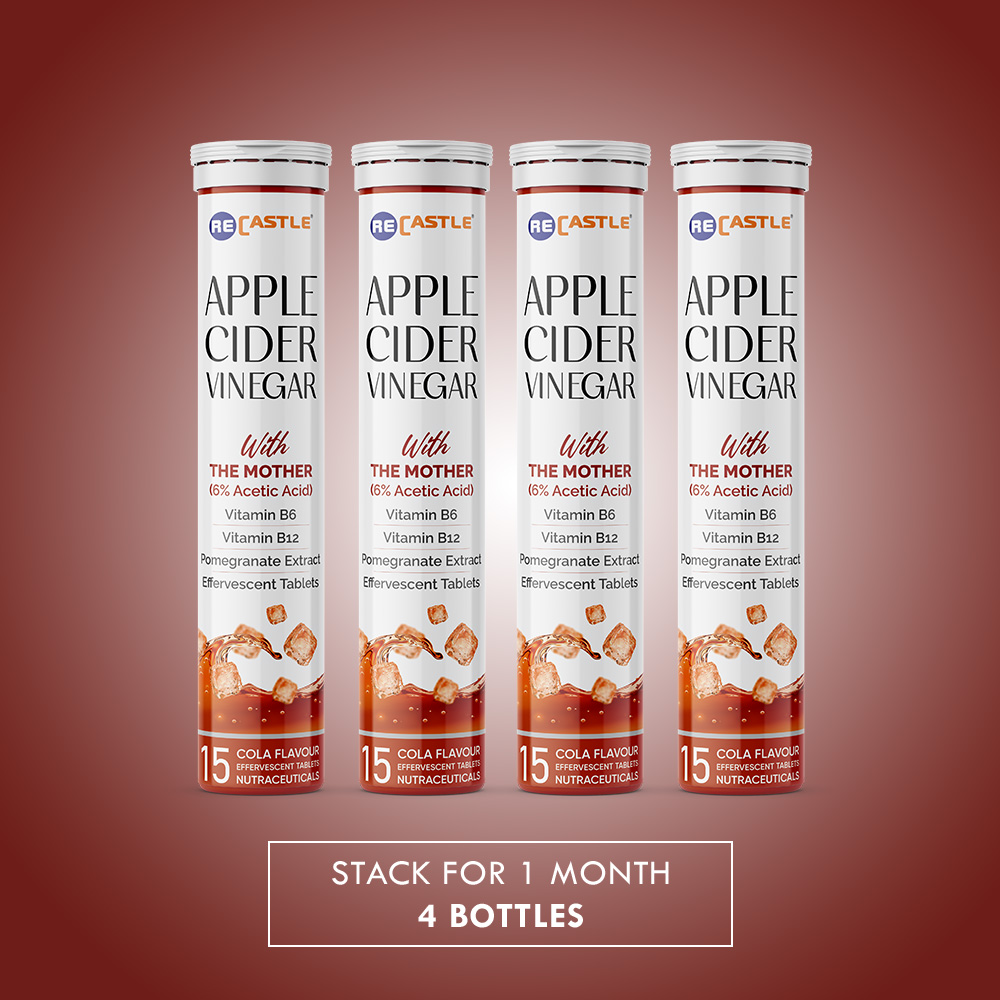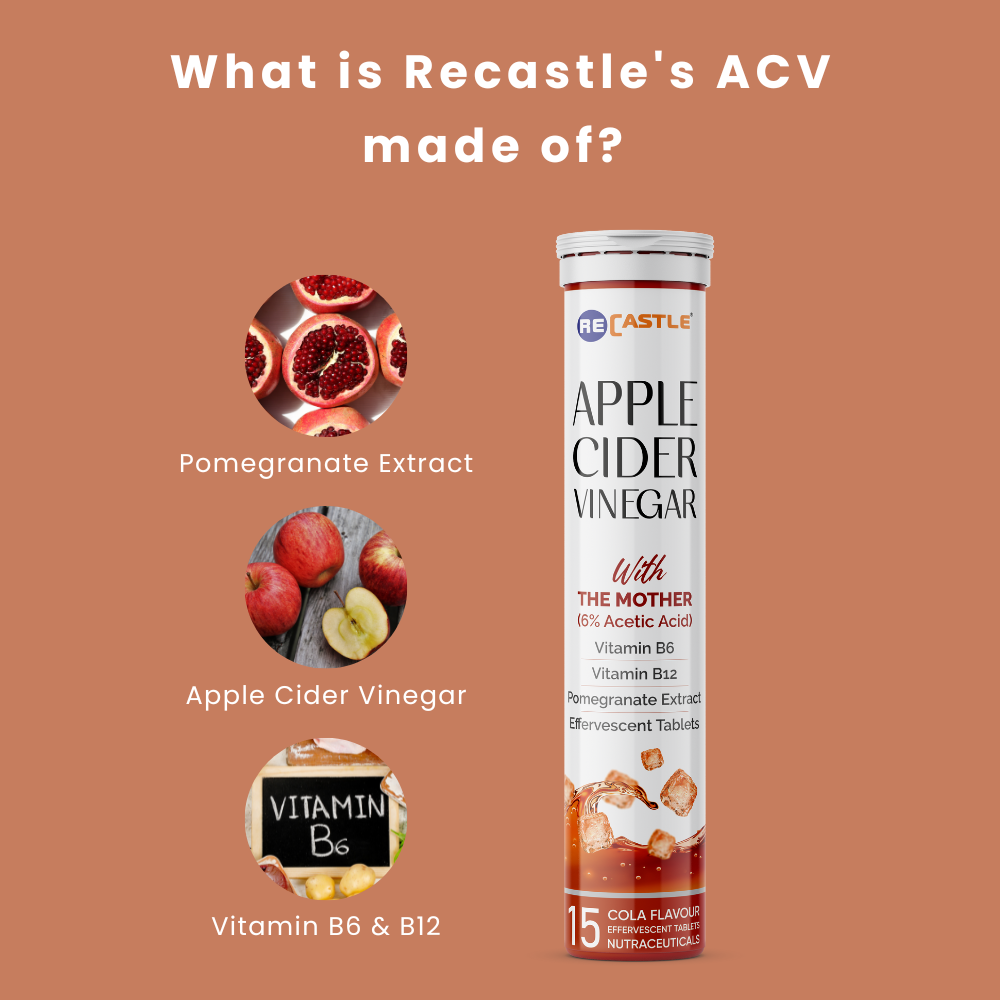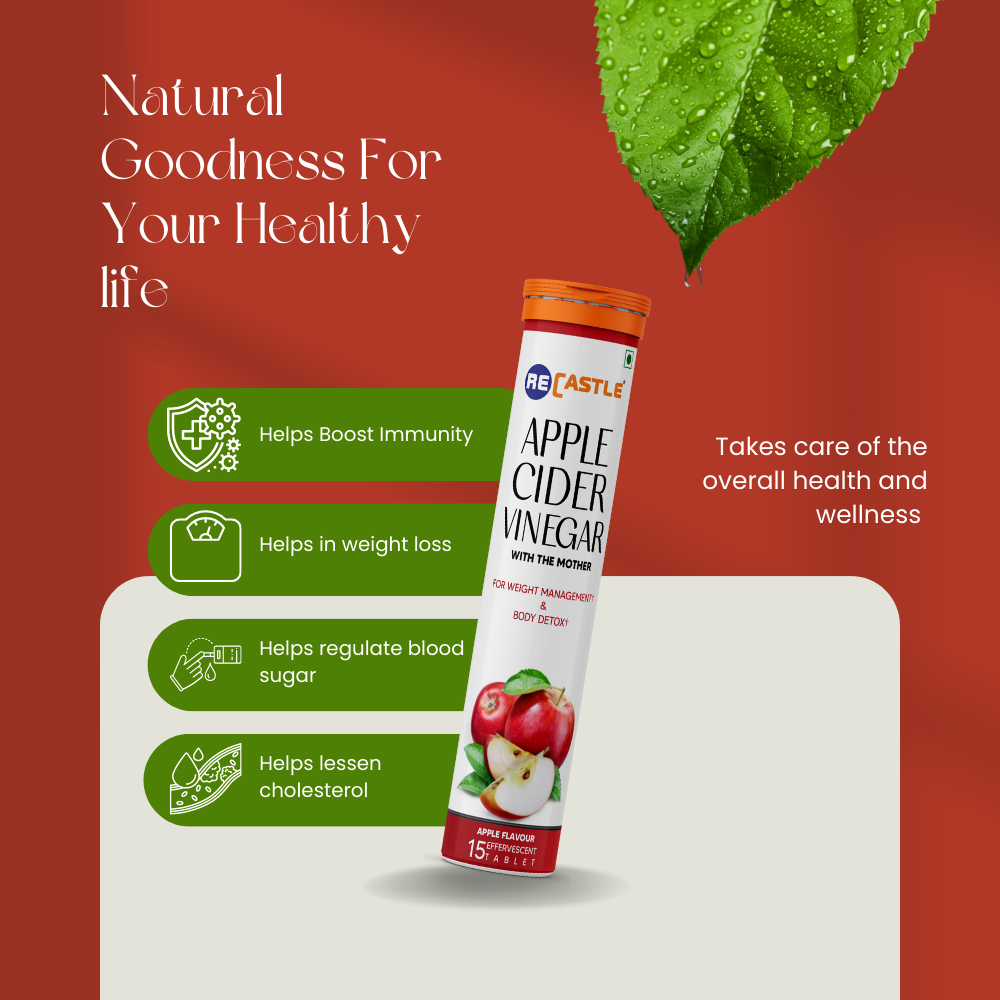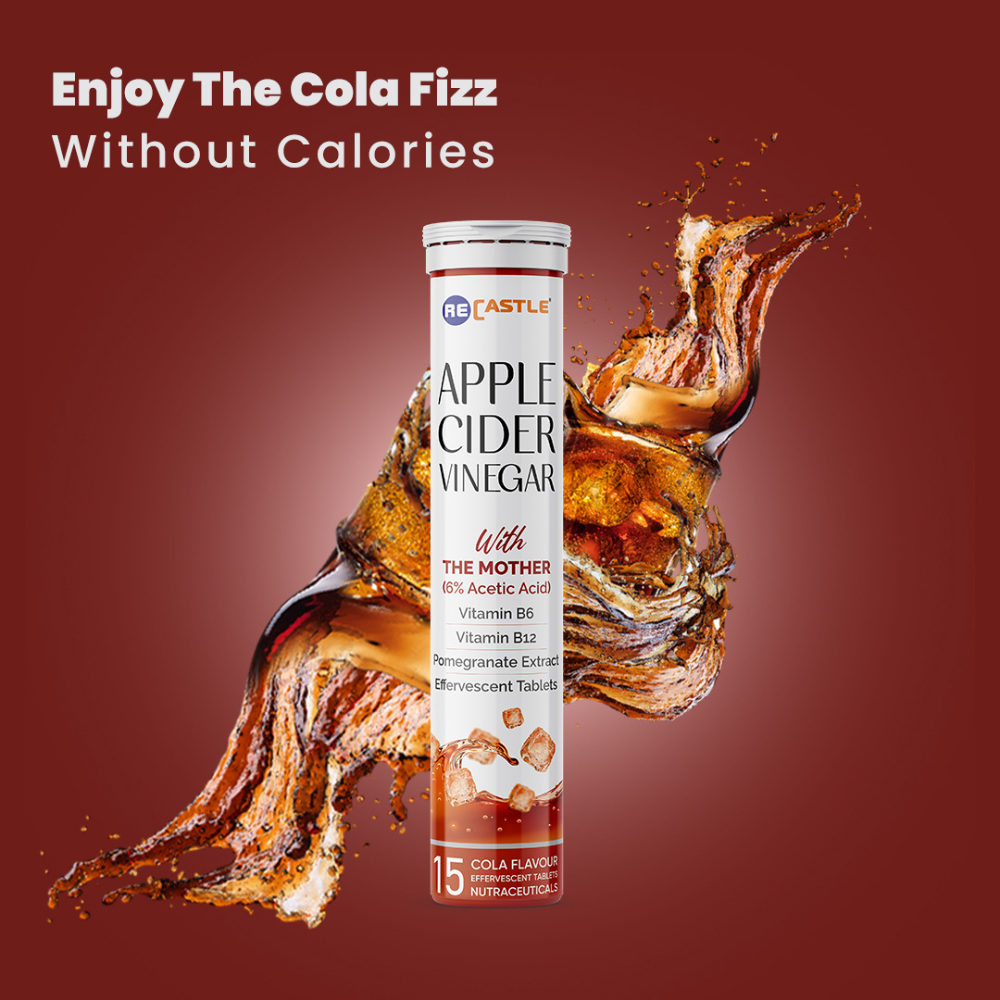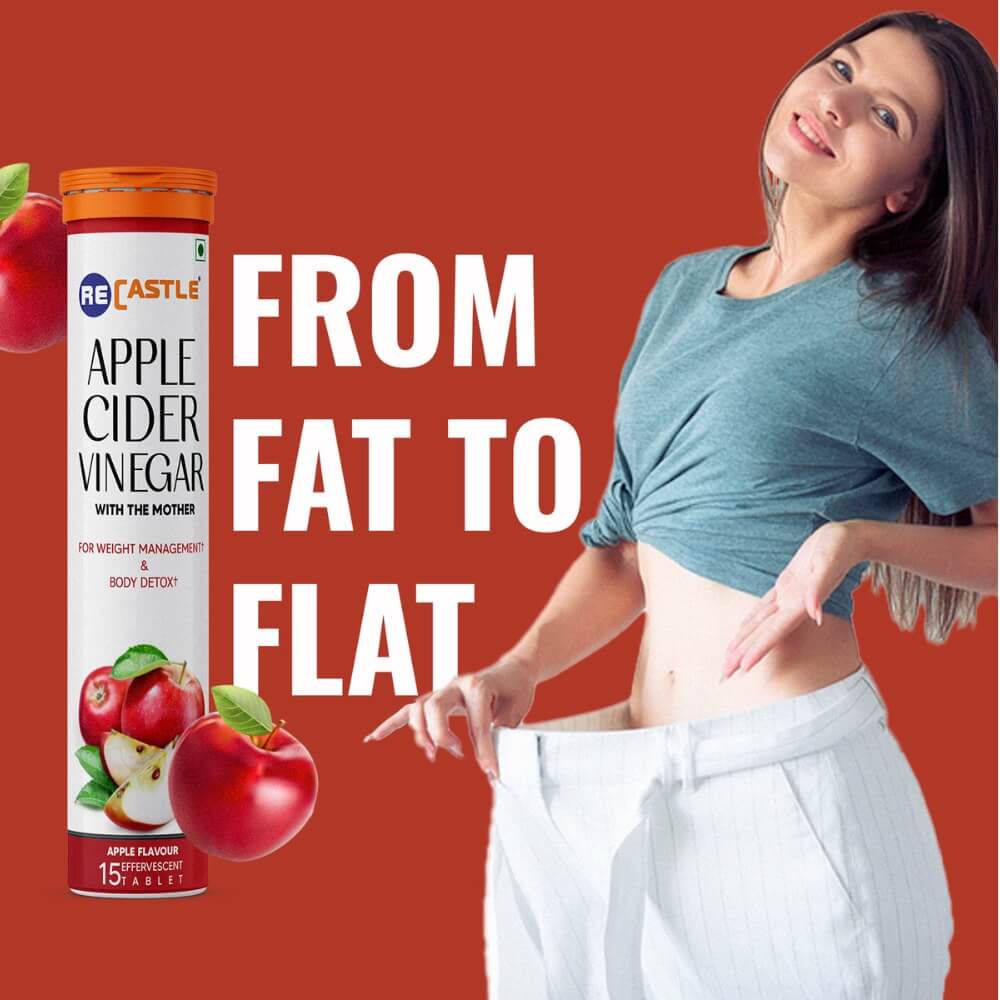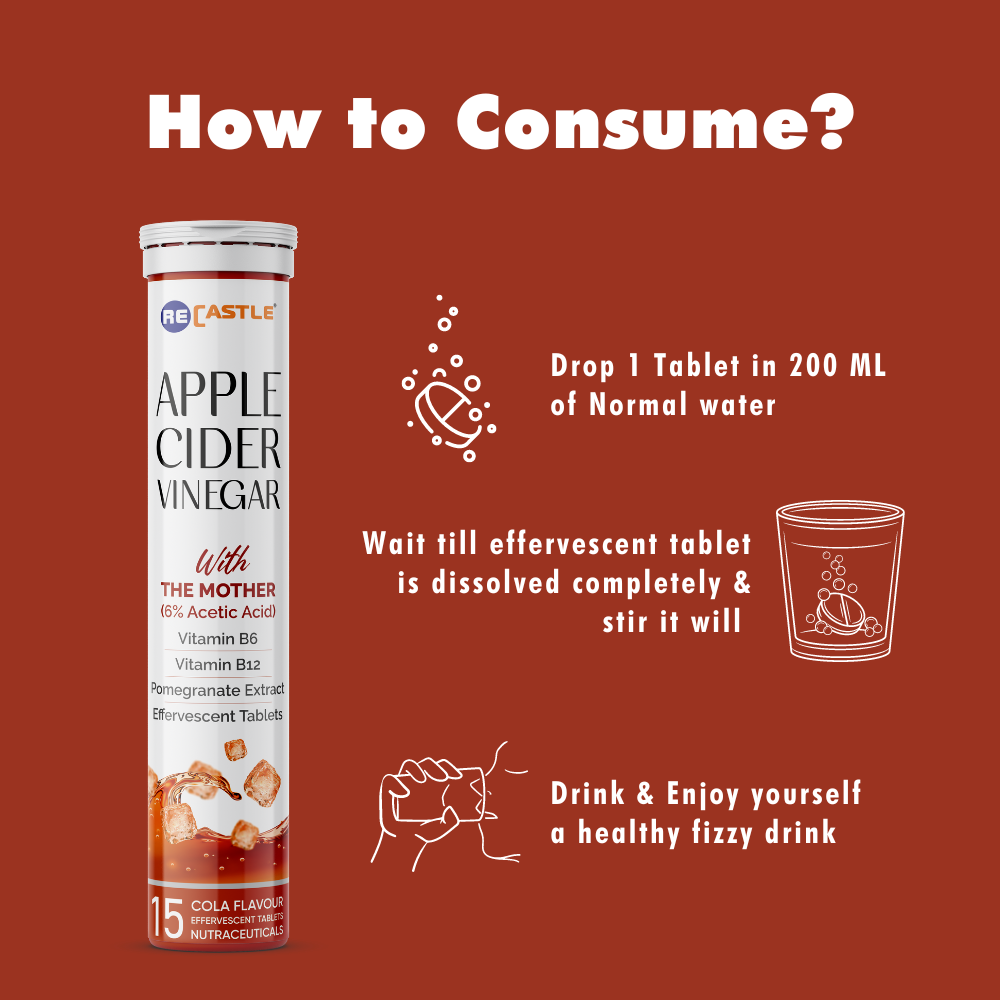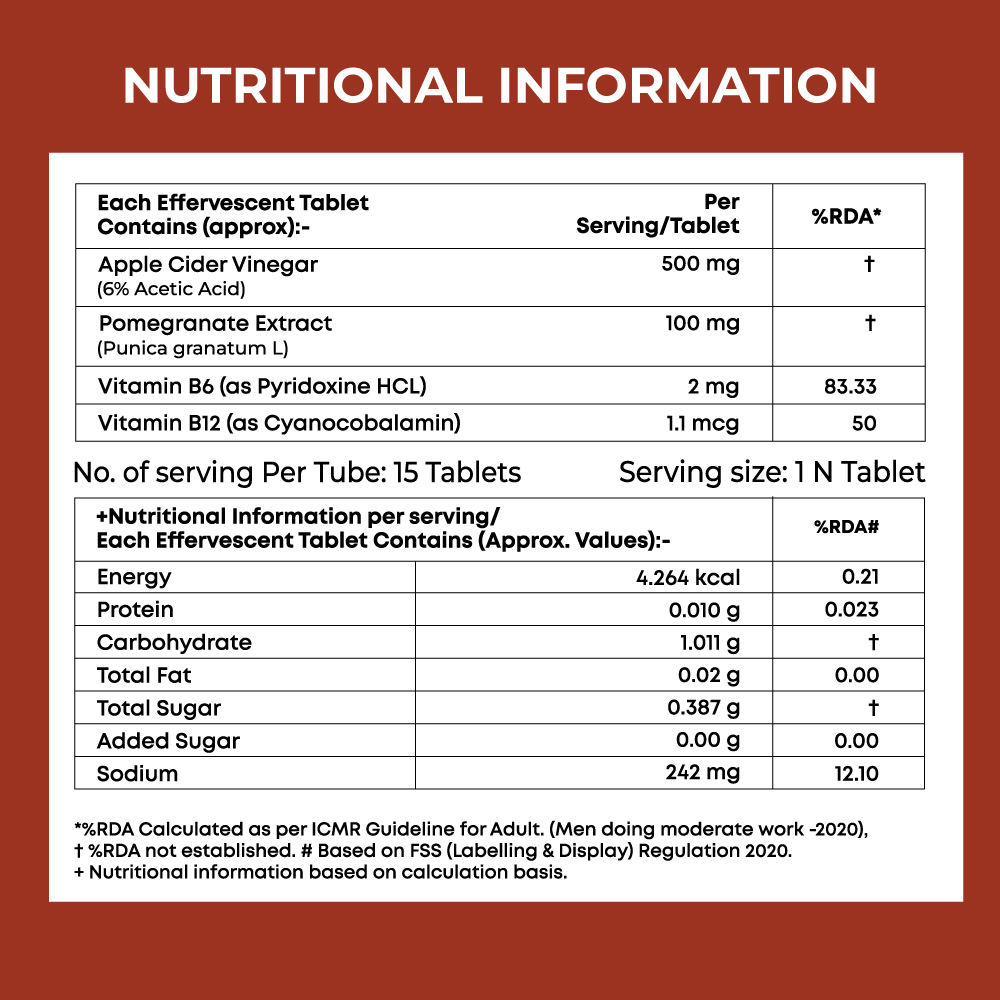 Apple Cider Vinegar Effervescent Tablet with mother for weight loss (COLA FLAVOUR)
Flavours :
Cola
One time purchased

Free shipping

Secure payment

Discount on prepaid order
Description
Indulge in the nourishing essence of "Mother" with our effervescent tablets, expertly formulated to support your weight management goals. These innovative tablets provide a one-of-a-kind spin on classic apple cider vinegar by erasing its bitterness and metamorphosing it into a delightful and wellness-enhancing beverage.
No Cider Taste: Say goodbye to the sharp taste of traditional apple cider vinegar. Our effervescent tablets are a flavorful and enjoyable way to incorporate this natural wonder into your daily routine.
Vitamins B6 and B12: We've enriched our tablets with essential vitamins that play a pivotal role in fat mobilization and metabolism. These added vitamins enhance the effectiveness of our product in supporting your weight-loss journey.
Antioxidant Powerhouses: Our tablets contain and pomegranate extracts, both renowned for their high antioxidant content. These extracts not only boost your overall well-being but also contribute to maintaining a healthy gut.
Sugar-Free and Gluten-Free: Worried about added sugars or gluten? Rest easy. Recastle's apple cider vinegar effervescent tablet is free from added sugars and gluten-free, making it a healthy choice for everyone.
Tooth Enamel Friendly: Concerned about your tooth enamel? Our effervescent tablets are entirely safe for your teeth, allowing you to enjoy the advantages of apple cider vinegar without any worries.
Delicious Cola Flavor: The cola flavor adds a delightful twist to your daily health regimen. Enjoy the taste while reaping the advantages of weight management and improved metabolism.
Boosted Metabolism: Apple cider vinegar is renowned for its ability to aid in weight loss and boost metabolism naturally. Incorporate it into your daily routine and witness the positive changes in your body.
Join countless individuals who have already embraced Recastle's apple cider vinegar effervescent tablet with mother-in-cola flavor. It's the perfect way to embark on your weight-loss journey while savoring the taste of success. Embark on your path to a more vibrant and well-balanced self right now!
Begin Your Wellness Journey with Recastle ACV Tablets
Commence your fitness journey promptly: These convenient capsules harness the extraordinary potential of apple cider vinegar to kickstart your weight management and overall well-being voyage. Let's take that initial step together and witness the astonishing transformation unfold.
Commit to a healthier eating plan: Attaining enduring results necessitates an unwavering dedication to nurturing your body with the right nourishment. Bid farewell to crash diets and embrace sustainable, wholesome nutrition into your life. Transform fruits, vegetables, lean proteins, and whole grains into your allies in the battle against excess weight. Recastle apple cider vinegar capsules can provide assistance by suppressing those persistent cravings and bolstering your digestion, making it simpler than ever to opt for nutritious choices.
Prioritize daily physical activity: Exercise serves as the foundation of any triumphant weight management journey. A daily exercise routine not only burns calories but also turbocharges your metabolism and reinforces your physique. Whether it's a brisk stroll, a heart-pounding cardio session, or muscle-building strength training, remaining active is your key to success. With Recastle apple cider vinegar capsules integrated into your everyday regimen, you'll discover the vitality and endurance required to stay devoted to your fitness objectives. Keep in mind, unwavering consistency is the recipe for your achievement!
Nutrional Fact
APPLE CIDER VINEGAR EXTRACT
How To Use

Step 1
Drop one tablet in 200ml of normal water

Step 2
Wait till the effervescent tablet dissolves completely

Step 3
Drink and Enjoy yourself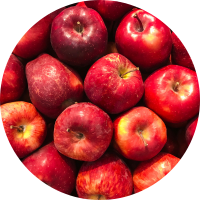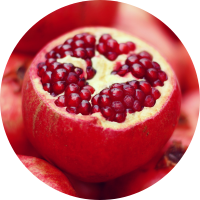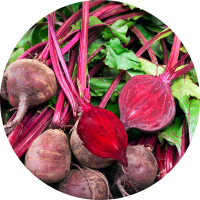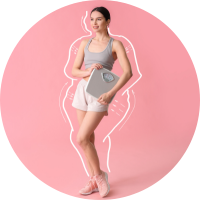 Product Information
| | |
| --- | --- |
| PRODUCT | Apple Cider Vinegar Effervescent Tablet |
| PRODUCT FLAVOUR | Cola Flavour |
| MRP | 699.00 |
| NET QUANTITY | 15N Tabs |
| COUNTRY OF ORIGIN | INDIA |
| FSSAI LICENSE NUMBER | 10720010000184 |
Still Confused?
Watch the video to learn more about Recastle's ACV Effervescent tablets
FAQ's
Why use Apple Cider Vinegar with "The Mother"?
Apple Cider Vinegar is created by fermenting apples with enzymes. The "Mother" bacteria are the bacteria that are produced during fermentation. These bacteria are extremely beneficial to your digestive system and act as a probiotic, assisting in the maintenance and improvement of your gut health.
Can the ACV effervescent tablet be taken on an empty stomach?
Yes, you can take Recastle's Apple Cider Vinegar effervescence tablet 20 minutes before your meal. If you are sensitive to acidic drinks, eat something first. Also, while taking ACV tablets, make sure to drink plenty of water. It can also be consumed on an empty stomach in the early morning.
Is Apple Cider Vinegar Effervescent Effective for Bloating?
Yes, Apple Cider Vinegar helps to reduce bloating by increasing stomach acid levels, which aids digestion. As a result, it decreases the chances of bloating.
What are the functions of vitamins B6 and B12?
Vitamin B6 aids in the conversion of carbohydrates into energy. It aids in appetite suppression. Because the body does not produce B6, it is advantageous to take it externally.  Vitamin B12 functions as a cofactor in a variety of processes that increase our metabolism and provide energy.
What role do pomegranate and beetroot extracts play?
Polyphenols are widely available in pomegranate extract. It has prebiotic properties, which aid in the reduction of gut inflammation and the improvement of digestion. Beetroot extract is low in calories and high in vitamins, minerals, and antioxidants, which help to boost our metabolism.
Are apple cider vinegar tablets sugar-free and gluten-free?
Yes, apple cider vinegar tablets are sugar-free and gluten-free, making them a healthy choice for those with dietary restrictions.
How does exercise impact metabolism and calorie burning?
Exercise impacts metabolism by increasing the body's energy expenditure, even at rest. It helps build lean muscle mass, which burns more calories than fat tissue. Regular exercise also improves insulin sensitivity, leading to better regulation of blood sugar levels and enhanced metabolic function.
Why is consistency emphasized in achieving fitness goals?
Consistency is emphasized in achieving fitness goals because regular exercise and healthy habits lead to long-term results. By staying consistent, you can build and maintain the progress you've made, ensuring lasting improvements in your fitness and overall health.