L-Glutathione tablet 500mg Glutathione & Vitamin C,A & E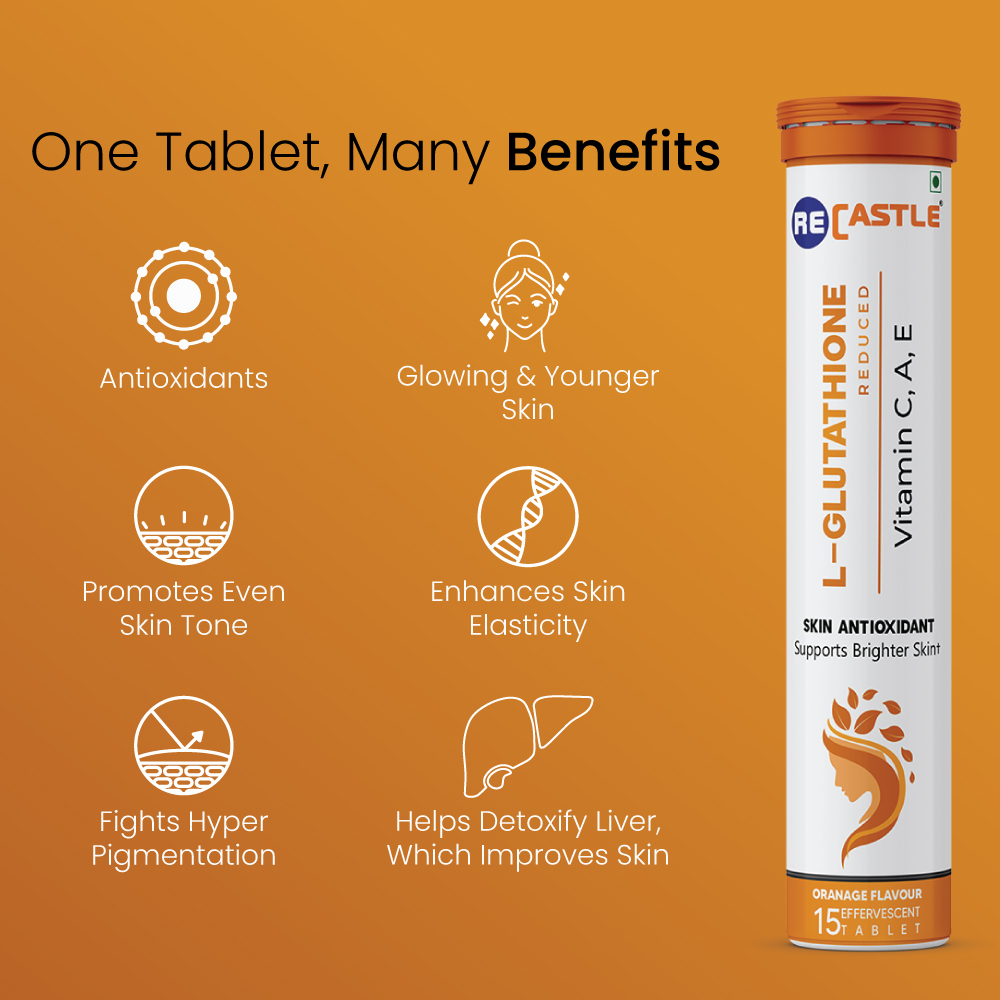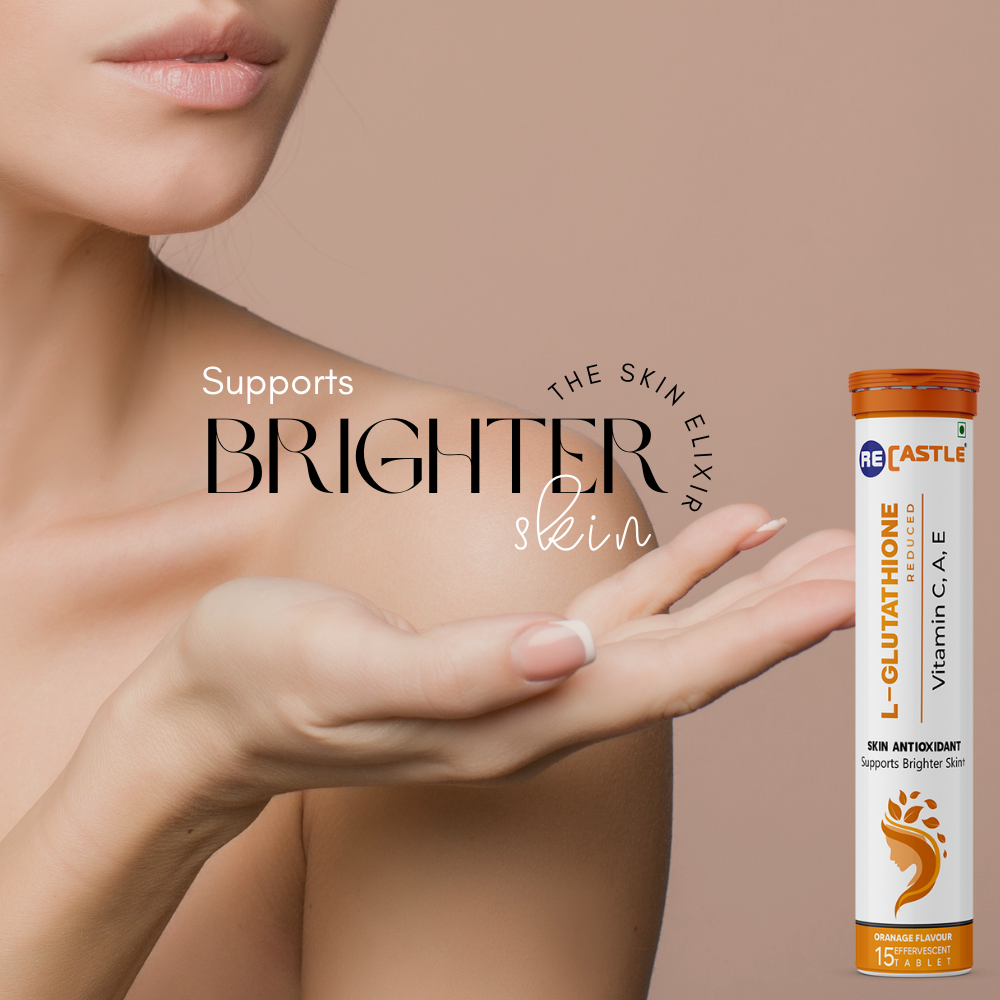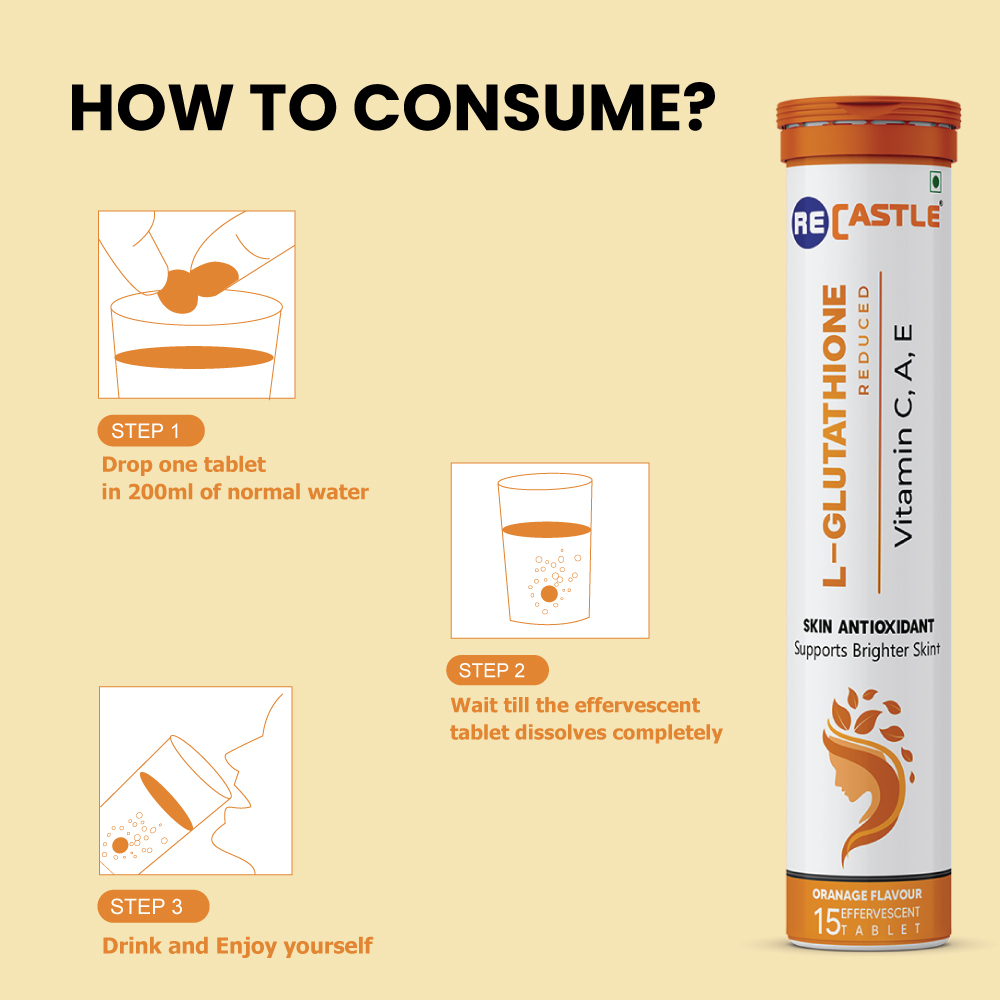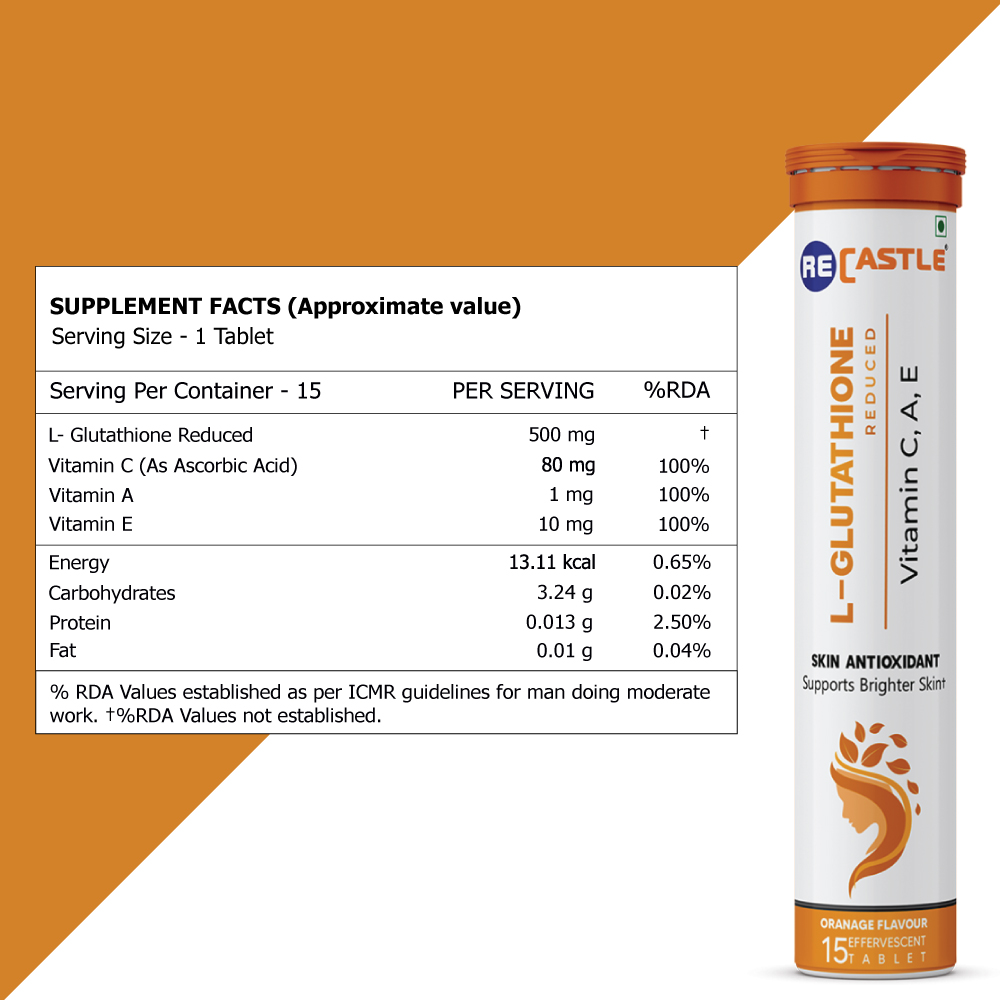 L-Glutathione tablet 500mg Glutathione & Vitamin C,A & E
Flavours :
One time purchased

Free shipping

Secure payment

Discount on prepaid order
Description
Recastle's L-Glutathione Tablet: Your Daily Dose of Skin Health!
Experience the magic of naturally glowing, healthy skin with Recastle's L-Glutathione tablet, a rejuvenating formula that's as delicious as it is effective. Each fizzy tablet not only tantalizes your taste buds but also works wonders on your skin from the inside out.
Are you tired of dealing with fine lines, wrinkles, hyperpigmentation, or dull skin? Look no further! Recastle's L-Glutathione tablet is here to rescue your skin from these common woes. This unique formula is designed to combat dark spots, reduce melanin production, and minimize oxidative stress, ultimately revealing a brighter and more youthful complexion.
So, what sets Recastle's L-glutathione apart from the rest?
The Power of L-Glutathione: Our effervescent tablet features a reduced form of L-glutathione, a potent antioxidant composed of three essential amino acids: L-cysteine, L-glutamic acid, and lysine. Renowned for its miraculous skin-improving properties, L-glutathione does it all. It elevates vitamin C and E levels in your body, detoxifies your liver, and enhances overall skin health.
Vitamin C: This antioxidant-rich nutrient is your skin's best friend. It shields your skin from harmful UV rays, battles the signs of aging, and promotes a radiant, healthy complexion.
Vitamins A and E: These vitamins, added to every tablet, work synergistically with L-glutathione and vitamin C to create a robust natural antioxidant blend. Vitamin A contributes to improved skin elasticity, while Vitamin E further reinforces the fight against wrinkles and pigmentation.
With Recastle's L-Glutathione tablet, you're not just investing in a beauty product; you're investing in your skin's long-term health and vitality. Say goodbye to dull and tired skin, and say hello to the vibrant, youthful radiance you deserve.
But that's not all. Recastle also offers other health and fitness products, including vitamin B6 and B12, apple cider vinegar tablets, and Ashwa Kushal with Ashwagandha. Explore our range and embark on your journey to a healthier, happier you.
Get Your Daily Skin Glow-Up: A Flavorful Prescription for Radiant Skin!
Recastle's L-Glutathione formula is a refreshing solution that promotes naturally glowing, healthy skin. Each delightful, effervescent tablet aids in liver detoxification, enhancing skin elasticity while combating wrinkles and pigmentation from the inside out.
This powerful formulation is especially beneficial for individuals dealing with fine lines, wrinkles, hyperpigmentation, or lackluster skin. It actively combats dark spots, minimizes melanin production, and diminishes oxidative stress, resulting in a natural and radiant complexion.
Nutrional Fact
VITAMIN C (AS ASCORBIC ACID)
How to use

Step 1
Drop one tablet in 200ml of normal water

Step 2
Wait till the effervescent tablet dissolves completely

Step 3
Drink and Enjoy yourself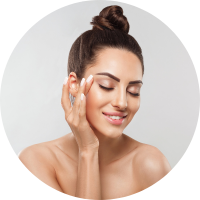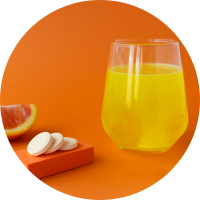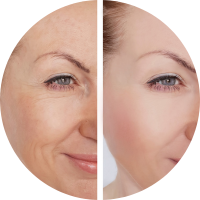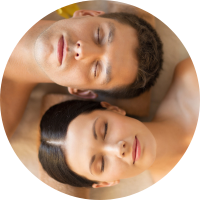 Product Information
| | |
| --- | --- |
| PRODUCT | L-Glutathione Effervescent Tablet |
| PRODUCT FLAVOUR | Orange Flavour |
| MRP | 1599.00 |
| NET QUANTITY | 15N Tabs |
| COUNTRY OF ORIGIN | INDIA |
| FSSAI LICENSE NUMBER | 10720010000184 |
Still Confused?
Watch the video to learn more about Recastle's L-Glutathione Effervescent tablets
FAQ's
What Exactly Is Glutathione?
In your body, glutathione acts as an antioxidant. It is known as the'master antioxidant' because it directs inflammatory changes and supervises other oxidants such as vitamins C and E.
Why is glutathione beneficial to your health?
Unlike other antioxidants, glutathione actually targets toxins in your body, unites with them, and aids in their complete removal. Glutathione has also been shown in studies to help reduce melanin (a skin pigment) and brighten your skin.
What is the purpose of a glutathione supplement?
Glutathione can be obtained from a variety of foods, including meats and vegetables. However, its concentration changes when the food is processed or cooked. We recommend taking a supplement (preferably ours!) to reap the full benefits of glutathione.
Who can take Recastle's Glutathione Supplements?
Glutathione effervescent tablets can be consumed by both men and women. It is taboo for men to consume skin care products but it is equally essential for them if they want to maintain a healthy skin.
What are the skin's advantages to L-glutathione?
The skin advantages of L-glutathione are that it is believed to have antioxidant properties that may help reduce skin pigmentation, improve skin complexion, and protect against UV damage, leading to a healthier and brighter skin appearance.
How does the tablet taste, and how is it consumed?
L-glutathione tablets typically have a neutral taste and can be easily consumed by swallowing the tablet with water or as directed by a healthcare professional. However, we offer the convenient option of orange-flavored tablets for those who prefer a more pleasant taste experience.
What role does L-glutathione play in detoxifying the liver?
L-glutathione plays a crucial role in detoxifying the liver by acting as an antioxidant and supporting the liver's natural detoxification processes. It helps neutralize harmful free radicals and assists in eliminating toxins from the body, promoting overall liver health.